Discover Your Skin type Regimen
Demanding skin and mature skin are two conditions with some shared characteristics: The skin requires more moisture and lipids and it shows signs of aging. lt appears dryer, less firm, with a tendency to pigmentation and wrinkles. Our Doctor Eckstein®skin care system allows for a highly individualized approach to both conditions so your skin can look its absolute best at any age.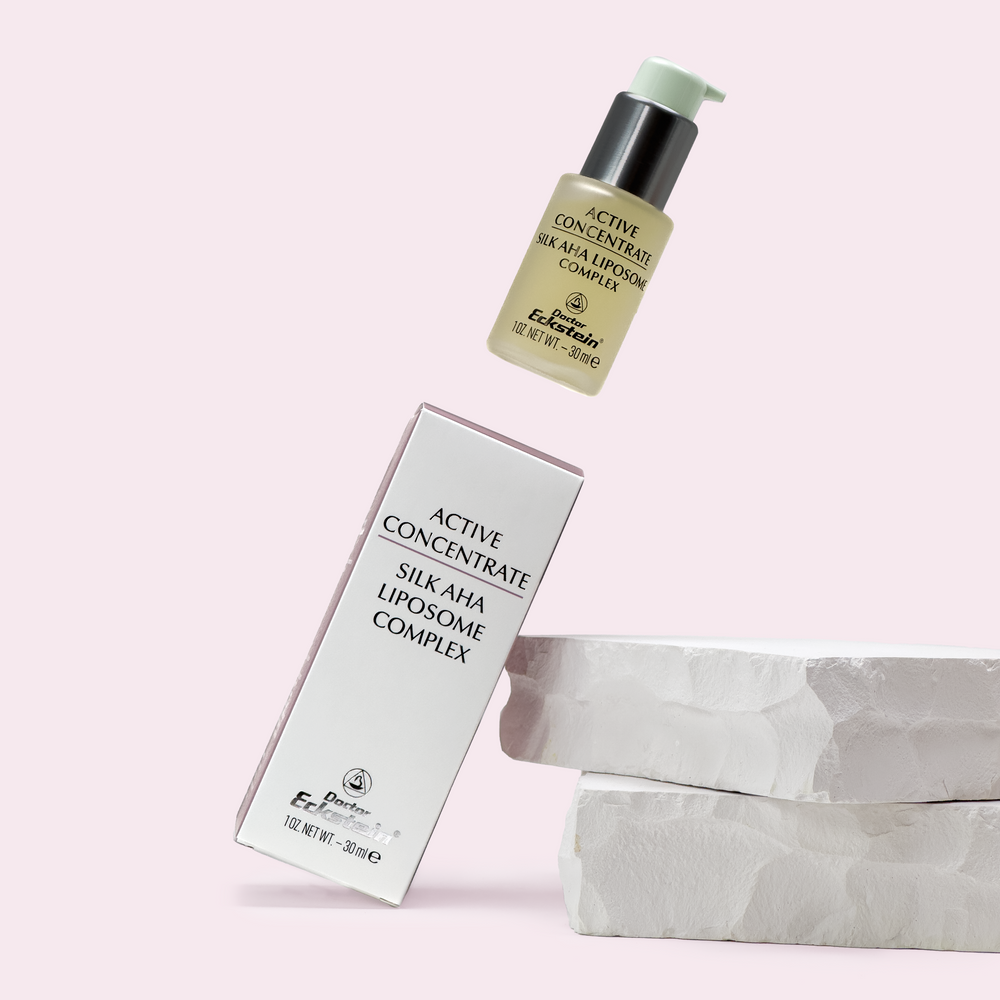 Demanding Skin
Your skin is dry, tired with first wrinkles?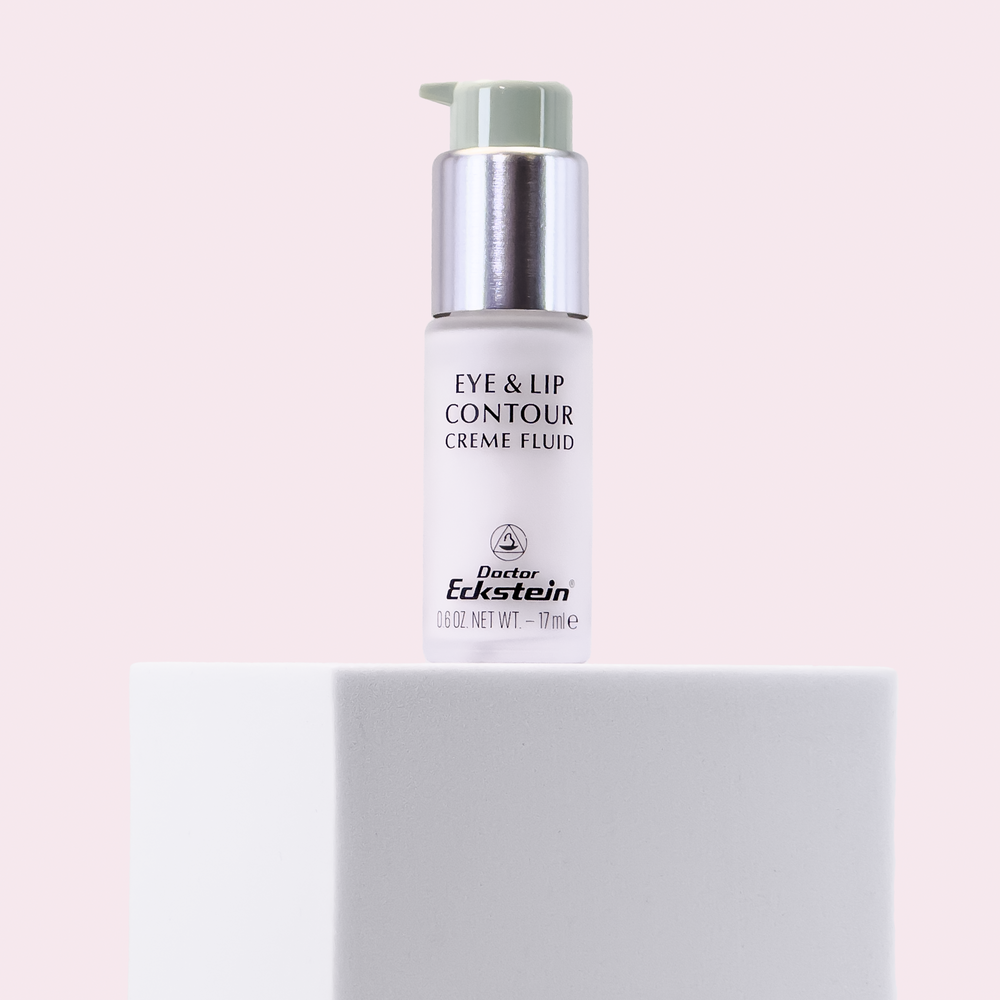 Mature Skin
Your skin is dry and thin, with wrinkles, looks tired?
Dive Into Skincare Wisdom
Discover a world of skincare expertise as you immerse yourself in the depths of knowledge. Unveil the intricacies, insights, and scientific expertise that will empower your skincare endeavors for optimal health and radiance.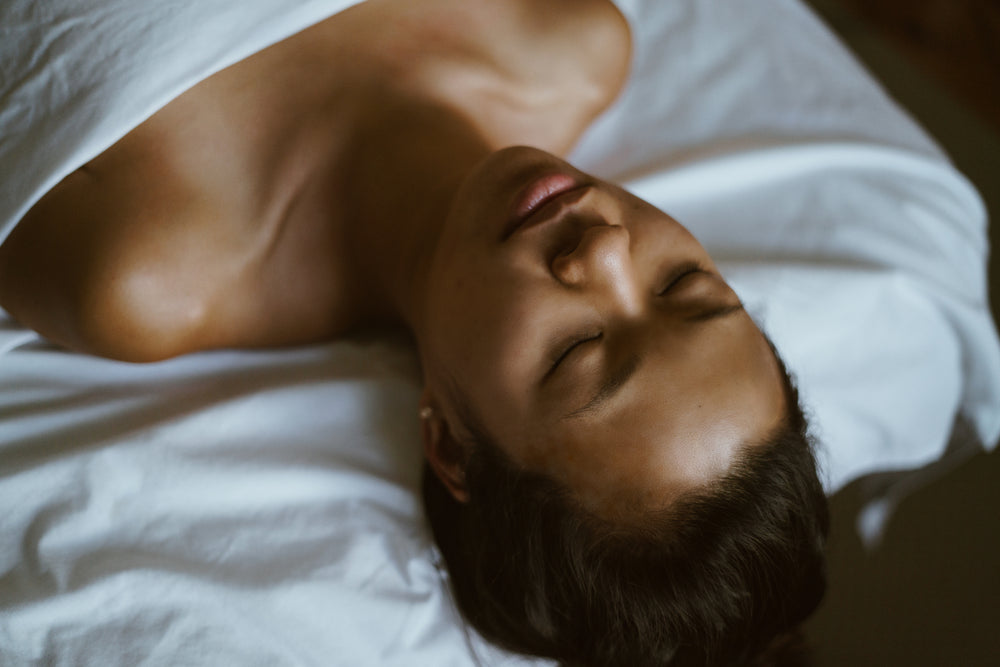 What does skin aging mean?
Skin aging is a natural process. The point at which it becomes visible depends on genetics and life style. In the early phase - beginning as young as 30 - key characteristics include fine lines, dryness and skin that is less forgiving to stressors. The decreased production of sebum and perspiration is one of the factors leading to wrinkles.Once wrinkles deepen, and cornification increases noticeably, we then refer to the skin as mature. A decrease in firmness is also noticeable on facial contours, the neck, decollete and body.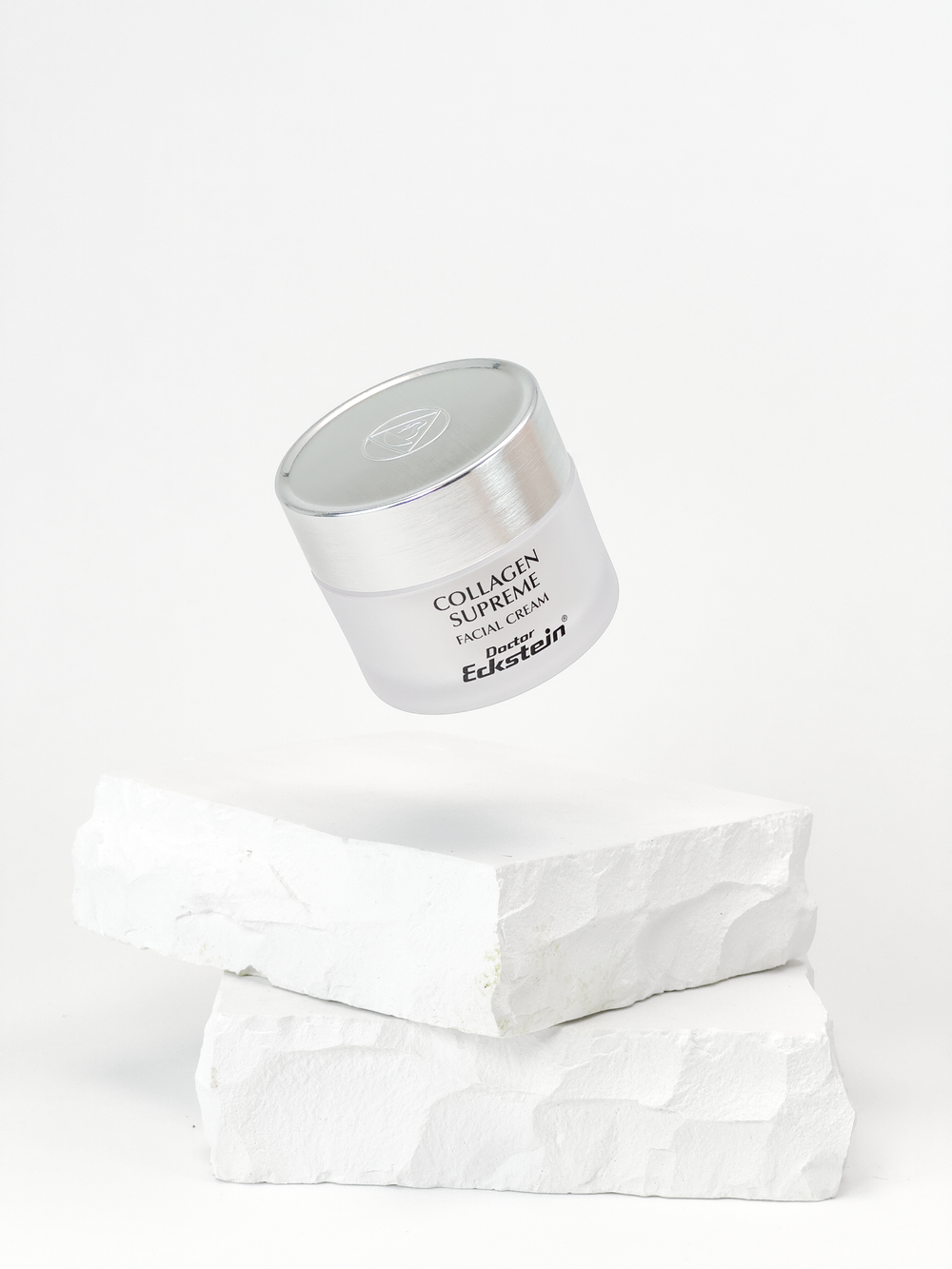 How do you maintain beautiful skin over time?
It's crucial to maintain a consistent cleansing routine and use targeted care products containing lipids, moisturizers, and repair ingredients. When your skin begins to show fine lines, we take care of it to make it look its best over the years. With our Beautiful Aging products, signs of skin aging are less pronounced, and your youthful, fresh, beautiful radiance retains for longer.We offer you a coordinated product system from which you can put together your very individual skin care program. However, take additional precautions because the sun also causes the skin to age faster. And not just in summer. As a result, pigment spots can appear in addition to wrinkles, which impair your youthful radiance. Therefore, avoid spending time in the sun or protect yourself carefully with clothing and sun protection products.