Assess Your Condition, Discover Your Regimen
Youthful skin, normal skin and dry skin are three skin conditions that have one thing in common: The skin is in a natural balance. However, dryness can make it look less fresh and healthy.The care of Doctor Eckstein ® can be finely tailored to all three skin conditions with their individual needs.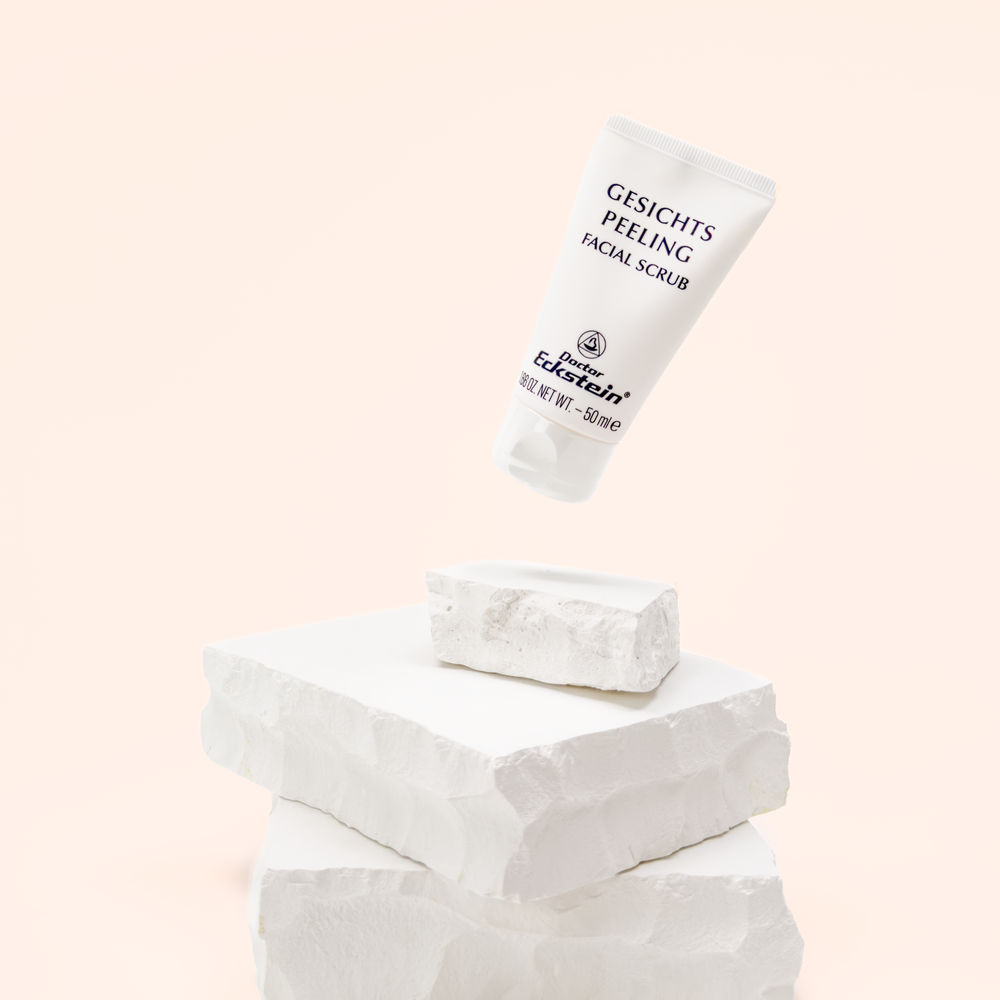 Young Skin
Is your skin young - smooth supple with occasional dryness?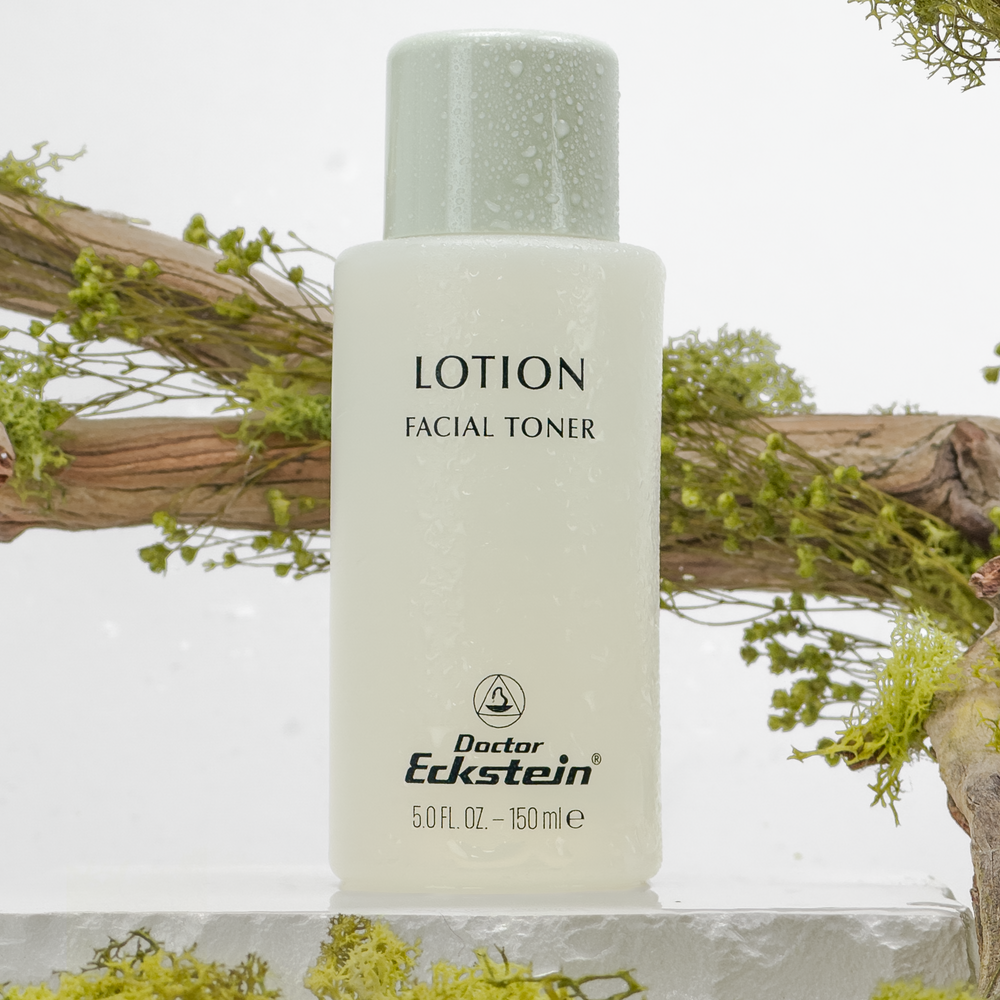 Normal Skin
Is your skin smooth and supple, fine-pored and in need of protection?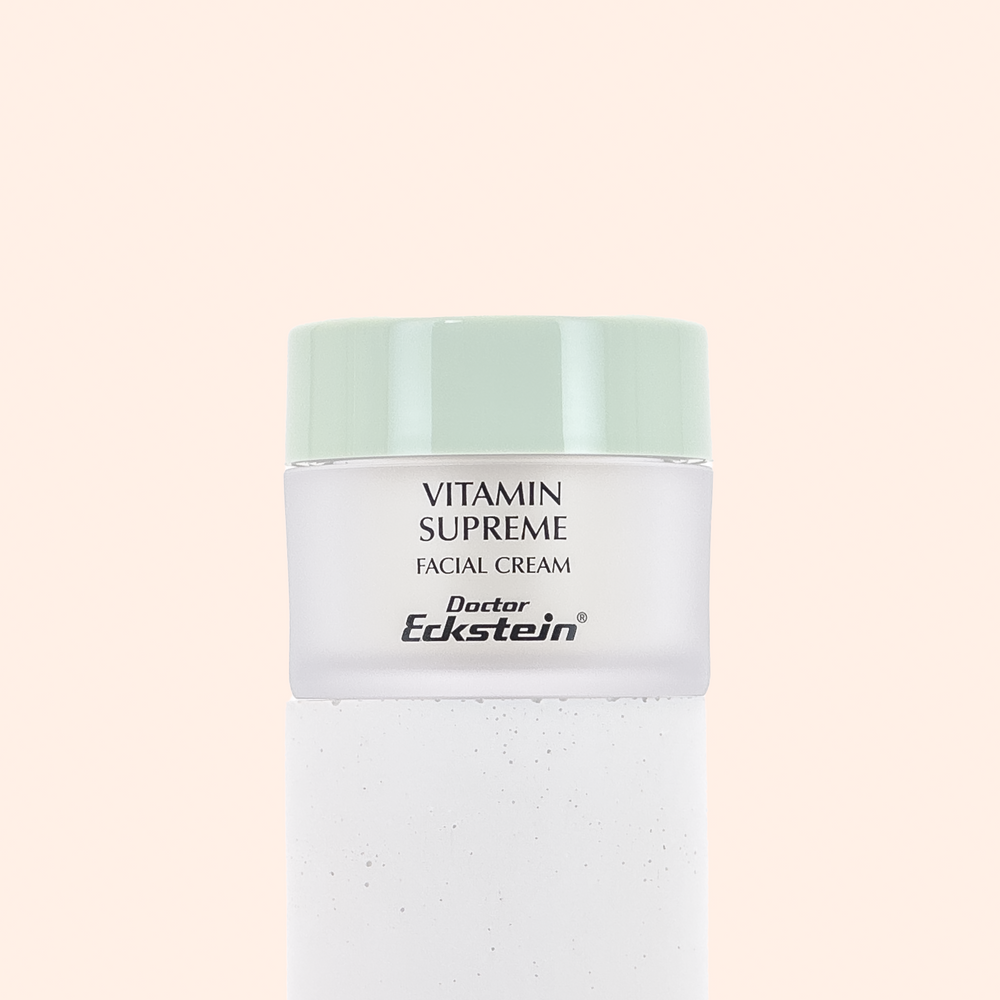 Dry Skin
Is your skin tense, sensitive and are wrinkles forming?
Dive Into Skincare Wisdom
Discover a world of skincare expertise as you immerse yourself in the depths of knowledge. Unveil the intricacies, insights, and scientific expertise that will empower your skincare endeavors for optimal skin health.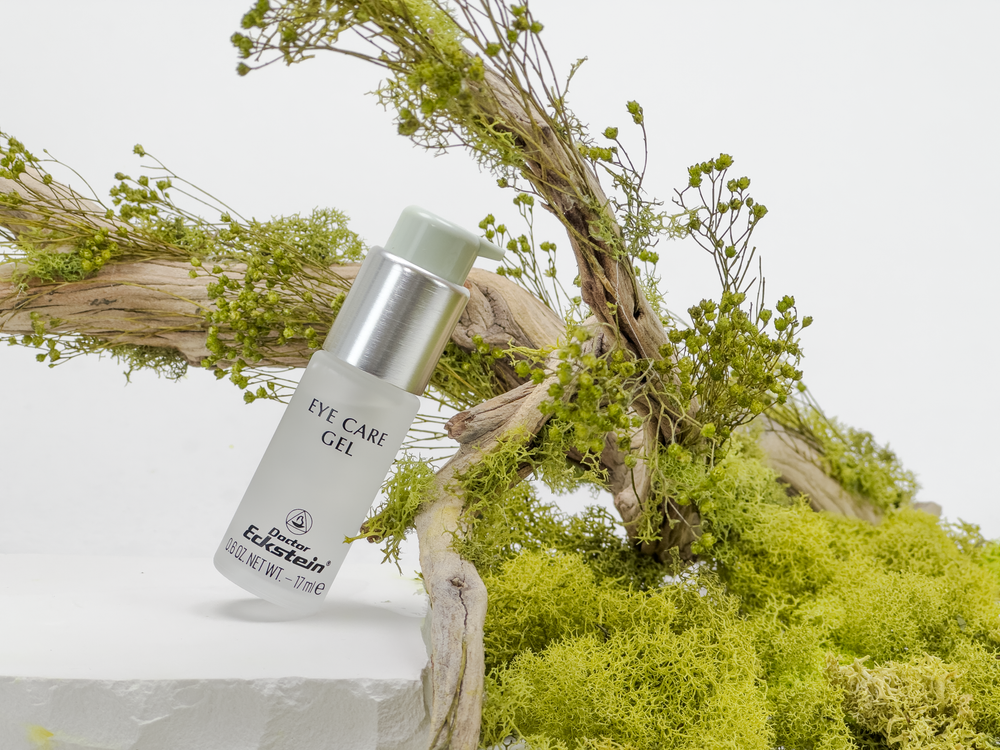 What does 'natural balance' mean for the skin?
The dewy fresh look of youthful skin is a dream state that should be preserved as long as possible. Skin that is in perfect balance has sufficient mois­ture, an intact metabolism, and a well-functioning protective mantel.Healthy Balance skin can still look beautiful throughout your 20's, though slightly less dewy. Begin pampering your skin as early as possible with a nurturing routine of a gentle cleanser, toner, con­centrate, eye care and day and night care. Healthy Balance care is designed to give the skin exactly what it needs to maintain its perfect balance.For seasonal changes or times of stress, care can be adjusted individually for extra support - for example by adding more moisture or an anti-aging active ingredient.This is the way to keep your complexion flawless and radiantly youthful.
How do you maintain beautiful skin over time?
Daily cleansing and showering can strip your skin of its protective barrier. To prevent it from feeling dry and tight, it is important to apply moisturizer to balance and strengthen the skin's natural barrier. UV protection also contributes to your skin's health. Daily sun protection prevents the sun from drying out your skin, protects against fine lines and pigmentation - and not just in summer. Avoid over exposure to the sun, whether sun­bathing or just out and about, by covering up and by generously applying sunscreen products.