Get To Know Doctor Eckstein
We are dedicated to enhancing and preserving the natural beauty of your skin. With three generations of expertise, our skincare is rooted in pharmacology and natural science.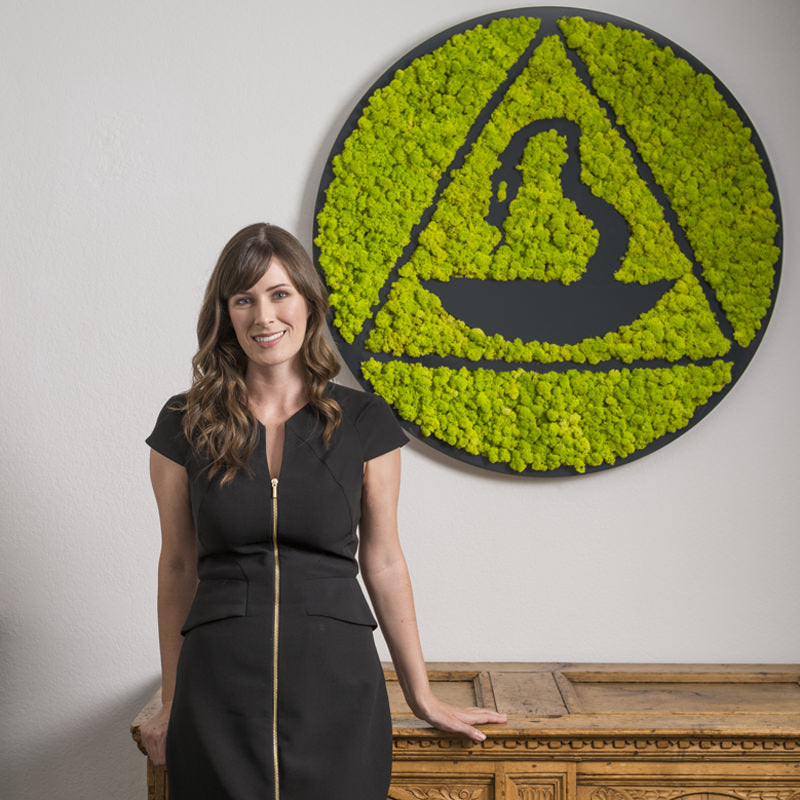 Elevate Your Natural Beauty
Redefining beauty as an expression of personality, vitality, and health. Empowering individuals to feel beautiful inside and out through holistic principles.
Our Vision
To redefine beauty as the individual expression of personality, vitality, and health.
Our Mission
To empower individuals to feel beautiful internally and externally. To reinforce the principle of holistic beauty in our professional trainings and seminars. To empower and support a lifestyle choice of total wellness.
Our Values
Our values have been unchanged since 1949. With integrity, we create highly effective skincare products blending pharmacology and natural science. Meticulously crafted in Germany, our hand-selected ingredients adhere to strict pharmaceutical standards. Innovation is at the core of our values and can be experienced through our wide range of products, personalized by our 4-10-100 skincare guide.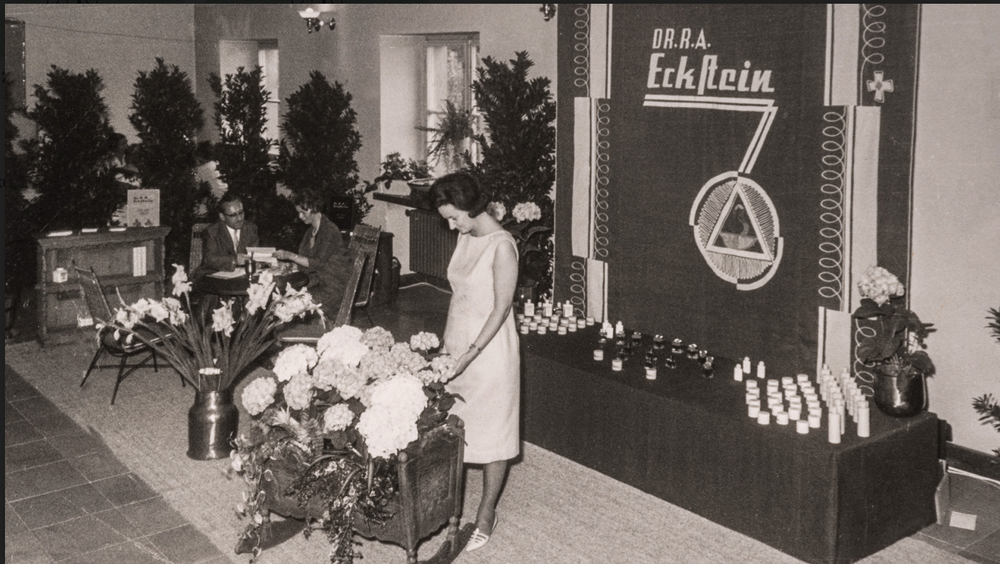 Integrity
Since our inception in 1949, we have been creating highly effective skin care products based on pharmacology and natural science. We stand behind every product we make with our name - for three generations.before.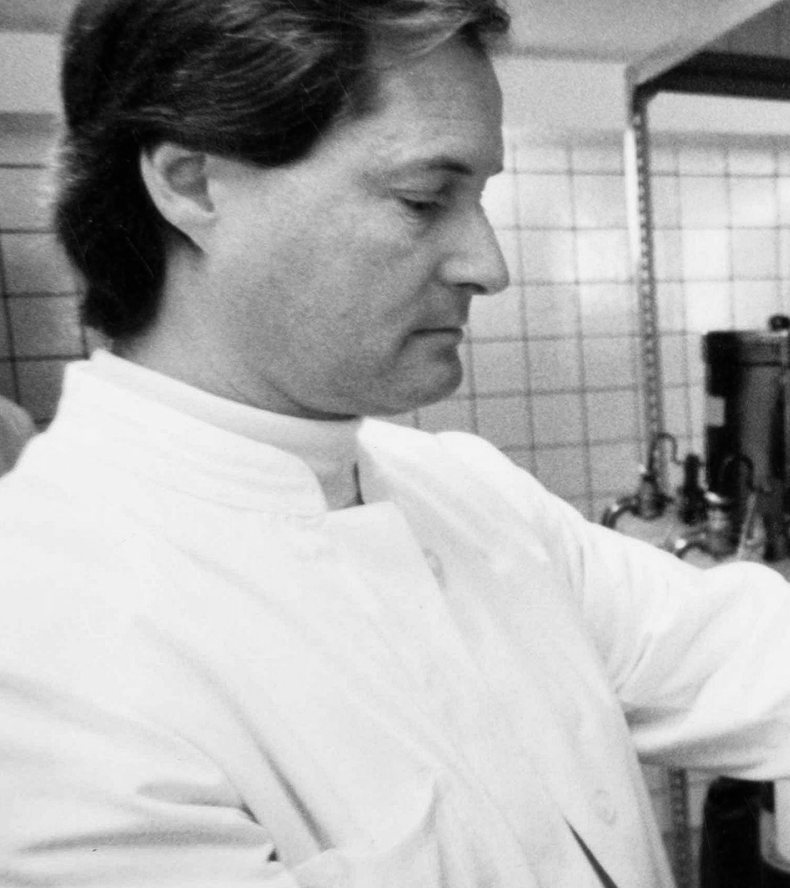 Quality
All of our skin care products are developed and manufactured at our family-owned and operated facilities in Oberasbach, Germany. Ingredients are hand-selected, of highest grade, and sourced regionally to the greatest extent possible. Time and care go into the creation of each product according to strict pharmaceutical standards.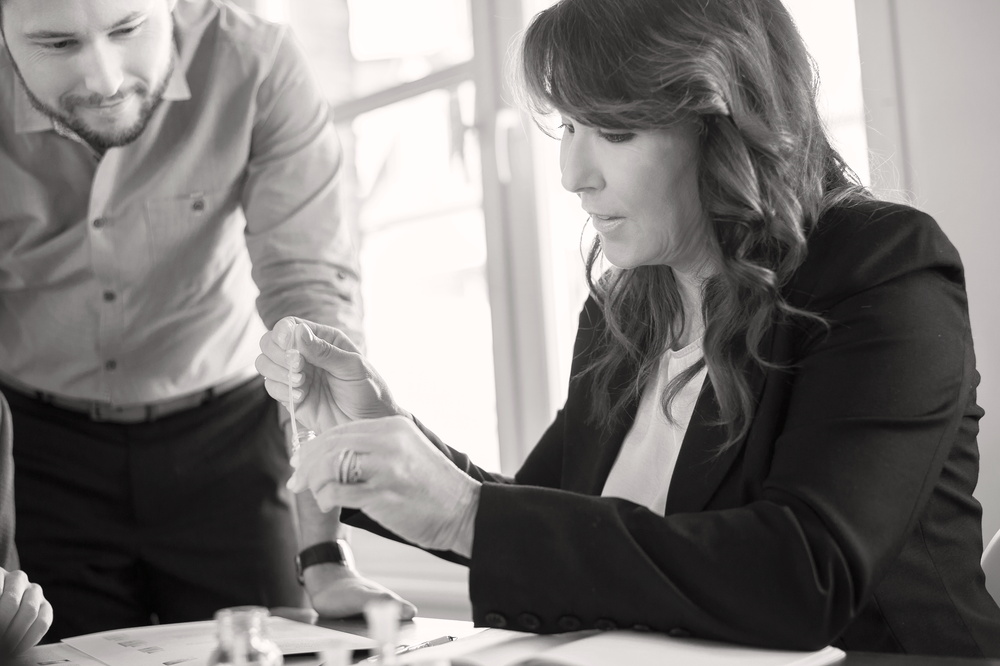 Innovation
 Whether azulene, natural enzymes, collagen, or active ingredients derived from resource-friendly plant stem cells: we are industry leaders in providing highly effective skincare solutions. Our 4-10-100 skin care guide helps clients quickly identify a personalized skin care routine for their skin type and condition. Over 100 products make it possible to individualize skin care like never before.
Our Philosophy
In ancient Greece, beauty was described as the spirit of the gods revealed in nature, in the symmetry of its form and structure. As a scientist and philosopher, my grandfather, Richard Adam Eckstein, was inspired by this Hellenistic ideal. From it he developed the philosophy of our company which guides us to this day: just as ancient Greek artists expressed an ideal of beauty in their work, we see it as our purpose to do the same by creating cosmetics for timeless and ageless beauty.
My grandfather also derived inspiration from the ancient Greek words "bios" (life) and "cosmein" (harmonic order), and made it his mission to support the skin's vital functions and help people preserve their natural beauty. According to this guiding principle of "BioKosmetik" we still develop all our products today.
~Verena Eckstein